Our Locksmith Services Orlando, Florida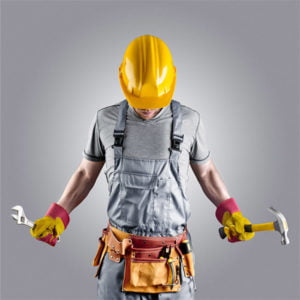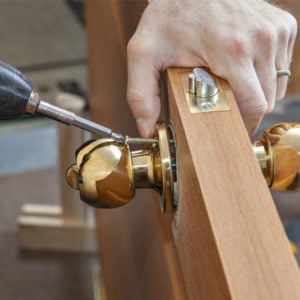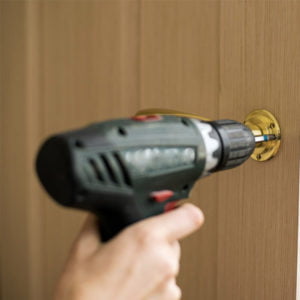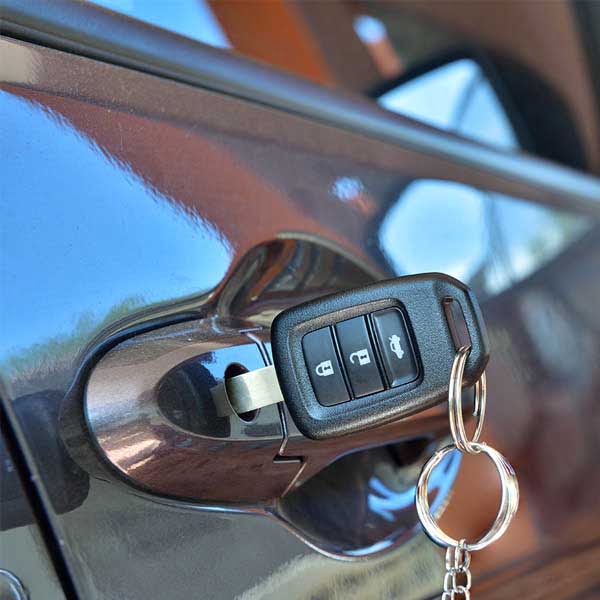 #1 Locksmith Of Orlando Universal Locksmith Orlando, Florida
Hello From The Best Locksmith in Orlando 
Welcome to the website of Universal Locksmith Orlando Florida. We specialize in many locksmith services including lock installations, repairs, picking, and programming. We cater to Orlando, Sanford and Kissimmee areas. We believe that locksmith is crucial when it comes to ensuring security and safety in a place where privacy is vital and security breaches are everywhere, which is why we do not settle for less. We go for the high quality and excellent locks recognized as the best in the locksmith industry.
Why Are known as THE BEST LOCKSMITH IN ORLANDO?
Universal Locksmith Florida provides high quality locksmith services in the Orlando and Central Florida areas. Whether you need residential, commercial or automotive locksmith services, we are here to assist you. Furthermore, we provide other locksmith services including high security laser cut key service, cutting and replacement services, installations of access control exit devices and maglocks, high-tech and security system, key programming and many others. With Universal Locksmith Orlando, you can be guaranteed that we deliver nothing but the best locksmith service.
There's no need for another break in to happen before you take a step in ensuring the security and safety of your house, nor do you need to lose your keys or get locked out of your room or office before you secure your duplicates. Universal Locksmith ORLANDO FL is here to help you when it comes to your safety and security needs. We are ready to provide you round the clock quality locksmith services.
Universal Locksmith ORLANDO FL specialize in many locksmith services that are guaranteed to assist you with your urgent needs. Our specializations cover installations, repairs, picking and programming. Your security and safety are our top priorities which is why you should not settle for less. You have to choose the one that's able to provide remarkable and excellent service and that's us. We utilize quality and top of the line equipment that's recognized in the locksmith industry.
With our locksmith services, we can fix your broken locks, make brand new keys and install security alarms. We go an extra mile when it comes to opening or replacing locks because we understand how delicate the process is and we know that it requires specific training to be able to perfect the task. Our locksmith services also cover fixing or gaining entry to stuck or jammed locks, replacement of locks when broken or when they fail, or when a key is lost.
Whether you need locksmith services for residential, commercial, automotive or emergency needs in ORLANDO area, you can be guaranteed that we will be able to assist you. In fact, we can also cover other locksmith services such as high security lock key system, key cutting as well as replacement services, installation of access control key devices, high level security system, key programming and others. You will never regret choosing Universal Locksmith ORLANDO FL because you are guaranteed nothing but the best service.
You've got a lot to do today, and almost no opportunity to do it. As you go after your car keys, you understand they are not where you accepted you had left them. A sentiment [...]
I am guy who lose key's frequently. But universal locksmith help out most of the time. Their emergency 24 hour service is awesome . In Orlando area they are the best emergency locksmith in my opinion.
When I was traveling I got locked out of my car in Orlando and called universal locksmith. In just few minutes they arrived and unlocked my car. I was amazed by their quick response time.
I was thinking about changing broken home locks. I never thought they will install those lock so quickly. I highly recommend them.
Fast and reliable locksmith in Orlando. One of my friend suggest me Universal locksmith. They have awesome customer satisfaction service.I will recommend them anytime.
I really recommend universal locksmith in Orlando, fl area. They are so responsive and quick with their services . Thank you.
Summary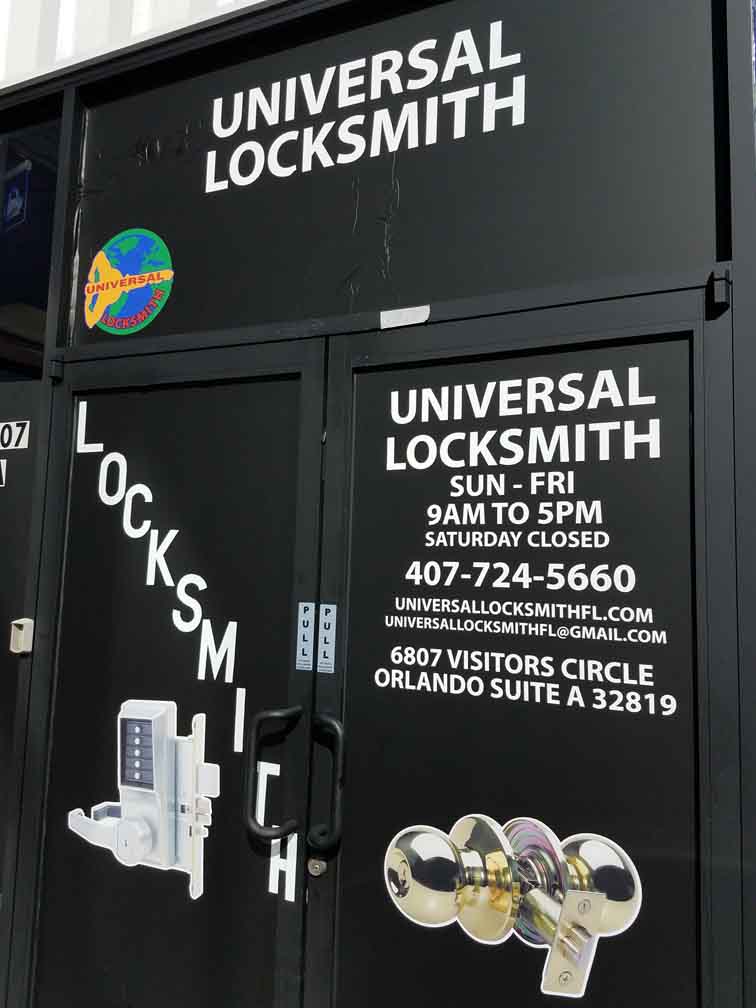 Service Type
Provider Name
Area
Description
Universal Locksmith Orlando provide Residential ,commercial, Automotive and 24 hour Emergency services
URL